Aides that put you on the right track
The joysticks, accelerator pedals and directional switches have proven their worth in Linde Material Handling forklift trucks over decades as part of intensive intralogistics operations and are continuously improved. They allow operators to carry out precise and smooth driving and operating maneuvers.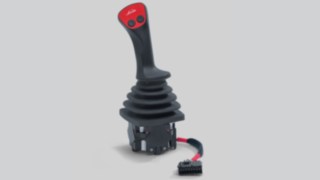 Joystick (CEH 80)
2-way and 4-way versions available
Spring-centered transverse axis
Optionally available with brake
Additional switch function in handle
Suitable for installation in console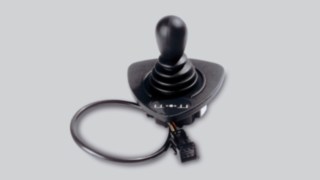 Joystick (LLC)
Potentiometer joystick
Stabilized supply voltage of 5 to 15 volt
Spring centered
Suitable for installation in armrest
Various different versions available, e.g. single lever or 4-way version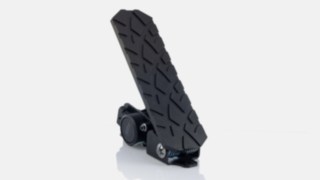 Accelerator and inch pedal (CEH 20/05)
Use as accelerator or inch pedal for set point specification
Stabilized supply voltage of 5 to 15 volt
Robust high-pressure-die-cast console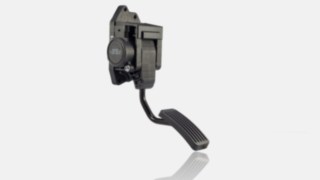 Accelerator pedal (CEH 20/06)
Mechanically and electrically fully redundant accelerator pedal
5-volt sensor voltage supply
Contactless measurement principle
IP 6K9K protection class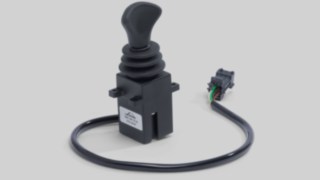 Directional switch (CEH 25)
Three engaging switch positions for Drive, Neutral and Reverse
Ergonomic control
Switching voltage up to 70 volt
Do you have any questions about our products? Please feel free to get in touch!